Fine Art Paintings by Nicholas Jim

african wildlife in ART plus so much more
If you want a finished artwork on canvas, see our available artworks. We also have prints from the original artworks available at a better budget. Perhaps you want your thoughts turned in artwork or even better still you have a photo you desire to see it painted into art, just place a commission.
We have a great number of masterpieces shared worldwide to date and we are counting.
Fast artwork production and delivery
We produce artwork from scratch or from a photo
Fondest memories stored in Art

We produce originals on canvas & prints on paper
Paintings as you need them. .
We offer a reliable customer service 24/7
This is one of the things we do best
We turn Wildlife into Picture

..and yet one more thing we do best
We capture the best moments in life from nature's very best.
Comments from all over the world

"Beautiful and refreshing paintings"
The Artist from Different Perspectives
Meet the Founder, the Artist and the Visionary as well as the Creative Director

Enjoying Outdoors on Field trips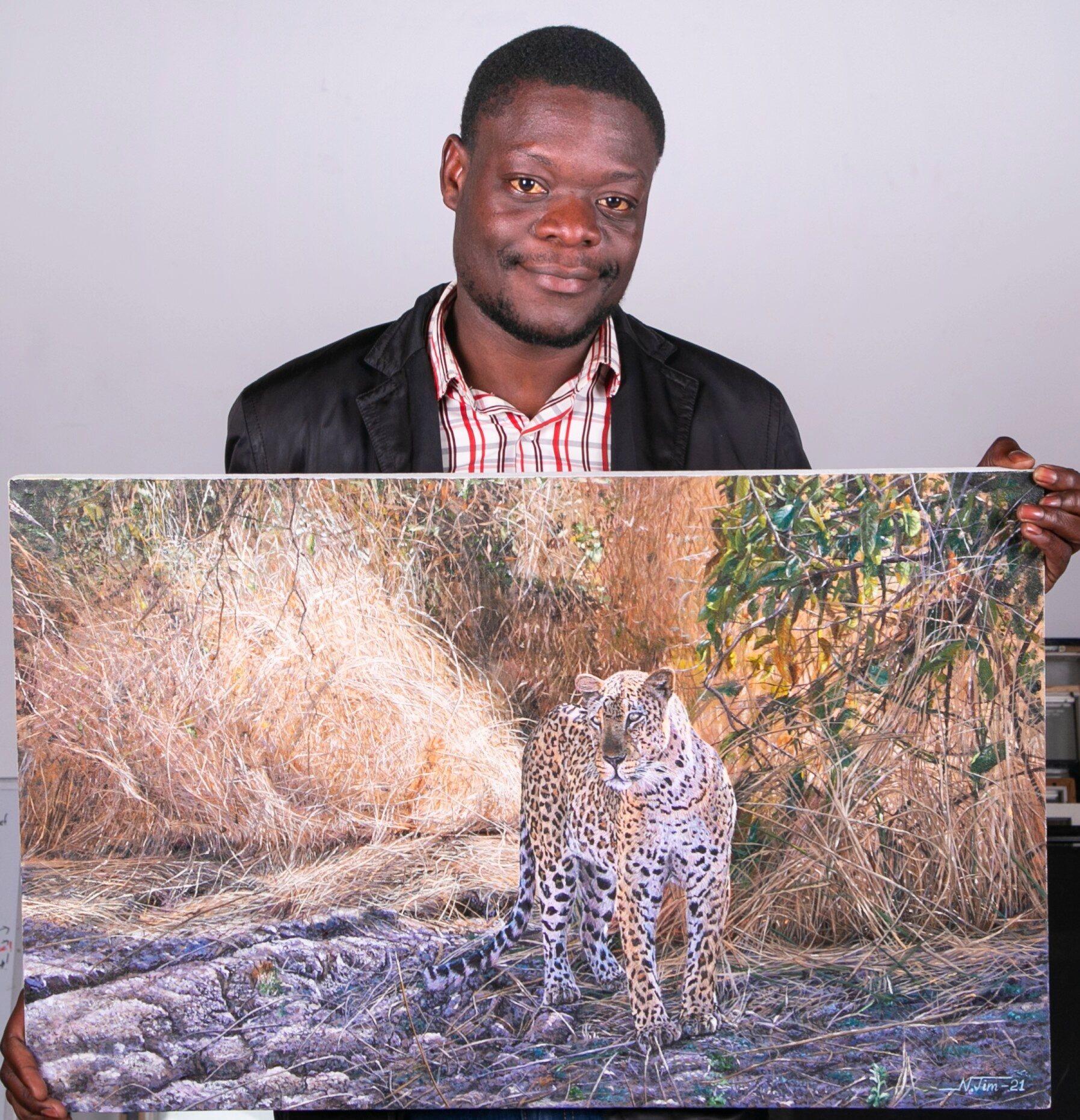 We offer artwork services to all kinds of customers across the globe. Our shipping and mailing process is both transparent and reliable. We strive to ship the best at the earliest convenience with a customer satisfaction guarantee.